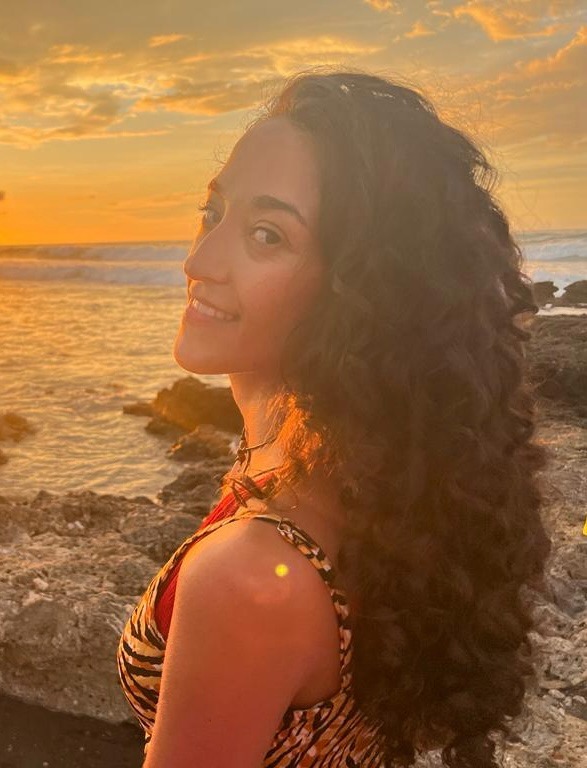 Jessica Lucas is a freelance internet culture reporter who covers niche online communities, rising internet subcultures and fandoms, as well as scandals, scams, and issues impacting the world of "very online" people.

Her work has been published in Mic, Input, Inverse, Business Insider, The Atlantic, Cosmopolitan, i-D, The Information, Morning Brew, Rolling Stone, and Digital Trends — as well as podcasts like BuzzFeed Daily, ICYMI, and Ten Thousand Posts.

Based in London, UK.